Your website is essential for your organization. In one way or another, it represents the Letter of Presentation of your company, and therefore, it must be the best possible. We offer professional web design and the creation of personalized logos at affordable prices.
We make sure to present your organization's best to everyone, giving the best outlining of your page and the engaging content that encourages your visitors to get in touch with you immediately.
To be the best web design company, we are proud to offer web design services at affordable prices without affecting the quality we provide our customers.
Our web development professionals are always at your service, providing the best in advanced technology techniques, budget, and other terms and conditions.
Always our designs are simple and easy to access. It allows users to navigate through your website with ease and find the most relevant content they need.
Considering different aspects of web design and development, we are ready to help you in any way we can.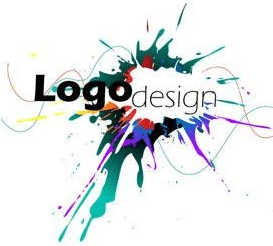 Logo Design
We can create custom logo designs for all organizations. The Logo acts as a representation of your company, whether it is creative, fun, serious, exceptional, etc.
We create logos by thinking about their customers, asking ourselves: What do they want? It includes access to the mission of the company, its services, and what its objectives are. We created the design of various logos, from local food restaurants to online technology stores.
We present at least three design proposals for you to choose from and three revisions of the final draft; this allows us to follow the given timeline efficiently.
As always, we not only create the logo design but also include a presentation card and brochure. It allows us to create a brand for your company, the combination of the Logo colors, and a personalized card that combines very well with the color and its marketing materials.
After completing the logo design, you will be given the original file used to create the Logo that includes AI and PSD. The logo design takes approximately 4 to 7 days to submit a proposal and completion for approximately one month.