What is our technical work?
We perform a market situation analysis

We optimize the company page: Information, segmentation, public, services, etc.

We create quality content to get the interaction of the users

We develop and optimize segmented advertising campaigns. FACEBOOK ADS: Fans Capture, Web Traffic, Video Reproductions, Lead Generation, Application Download, Purchase Conversions or Remarketing

We offer personalized attention by analyzing and monitoring the results of campaigns

Our technicians will optimize your company page in RRSS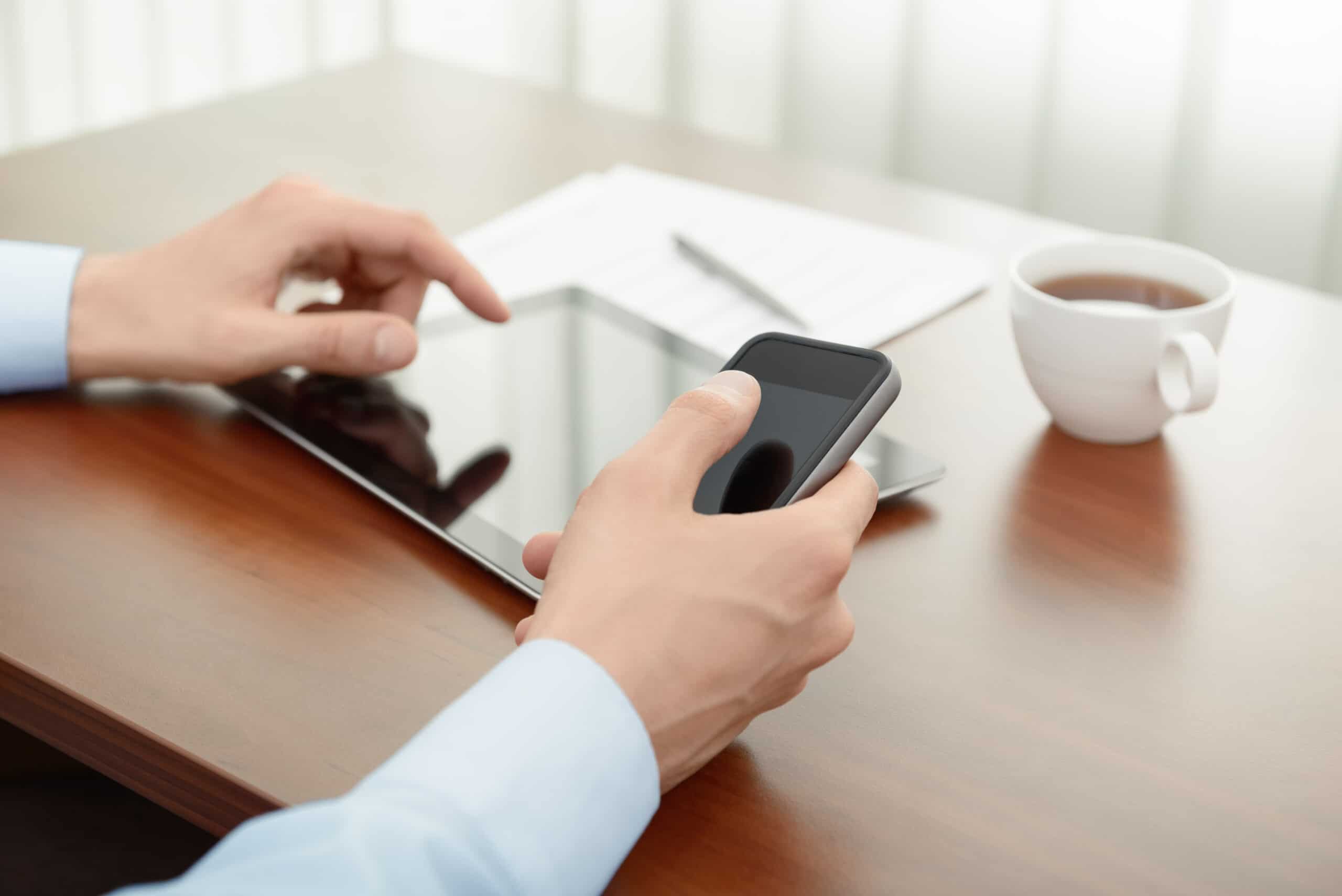 Benefits of Social Networks
Increase the visibility of your business and sales

Increase the traffic of your web page and greater visibility in the search engines

The loyalty of potential customers in real-time

Brand recognition

Obtaining information about your potential customers

Increase of the internal database for future communications
Why choose us as your Community Manager?
Quality work at a very affordable cost

We are a qualified team of creative and talented professionals

We only offer customized solutions. Each project is unique and different

Personal attention is the most important. Contact in person, by email, or phone

We drive your business to success!
#creativity # innovation #notoriety #experience # passion #strategy #digital

Do you think your potential customers use social networks?
If your answer is YES, what are you waiting to go for them?