MB Soft Solutions is a leading provider of IT solutions and software development services based in Hyderabad. We specialize in helping businesses create an innovative and effective web presence that generates a significant return on their investment in the online world. With a focus on affordability and maximizing benefits for businesses of all sizes, we are committed to delivering high-quality solutions tailored to meet your specific needs.
Our team consists of experienced and expert professionals who excel in developing advanced systems with modern business logic. We have extensive experience in handling massive volumes of data and transactions, ensuring that your software solutions are robust, scalable, and efficient. Whether you need a web application, mobile app, or custom software development, we have the expertise to deliver the most desirable, innovative, and trustworthy solutions.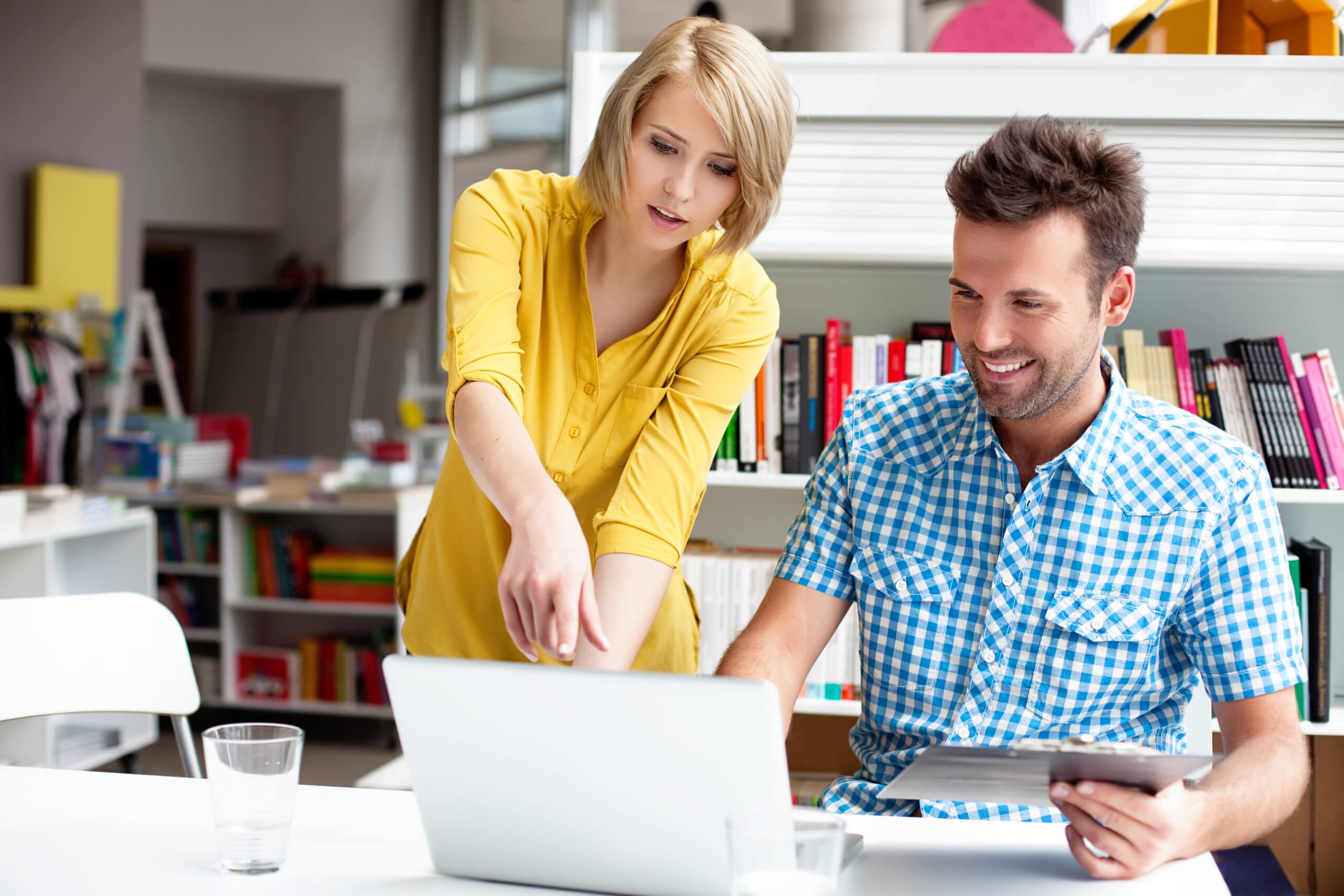 At MB Soft Solutions, we pride ourselves on our commitment to quality and efficiency. We understand the importance of delivering solutions that meet the highest standards and exceed client expectations. Our proven track record in software development and digital solutions is a testament to our dedication to delivering top-notch services to our clients.
Why Choose MB Soft Solutions:
Expertise and Experience: With years of industry experience, our team of professionals possesses the knowledge and skills to handle complex projects and deliver successful outcomes. We stay updated with the latest technologies and industry trends to ensure that our clients receive cutting-edge solutions.
Tailored Solutions: We believe in providing customized solutions that address your unique requirements. We take the time to understand your business goals, challenges, and objectives to develop tailored strategies and software solutions that align with your vision.
Quality Assurance: We adhere to stringent quality assurance processes to ensure that our solutions meet the highest standards. Our team conducts thorough testing, quality checks, and code reviews to deliver reliable and error-free software applications.
Client Satisfaction: We prioritize client satisfaction and strive to build long-term relationships based on trust and transparency. We value open communication and collaboration, ensuring that our clients are involved throughout the development process and are satisfied with the final deliverables.
Timely Delivery: We understand the importance of timely project delivery. Our team follows a systematic and efficient approach to project management, ensuring that we meet agreed-upon timelines without compromising on quality.
Ongoing Support: Our commitment to our clients extends beyond project completion. We offer comprehensive support and maintenance services to ensure that your software solutions continue to perform optimally and meet your evolving business needs.
Partner with MB Soft Solutions to unlock the full potential of your digital presence and streamline your business processes. 
Contact us today to discuss your software development and IT solution requirements, and let us help you achieve your business goals.