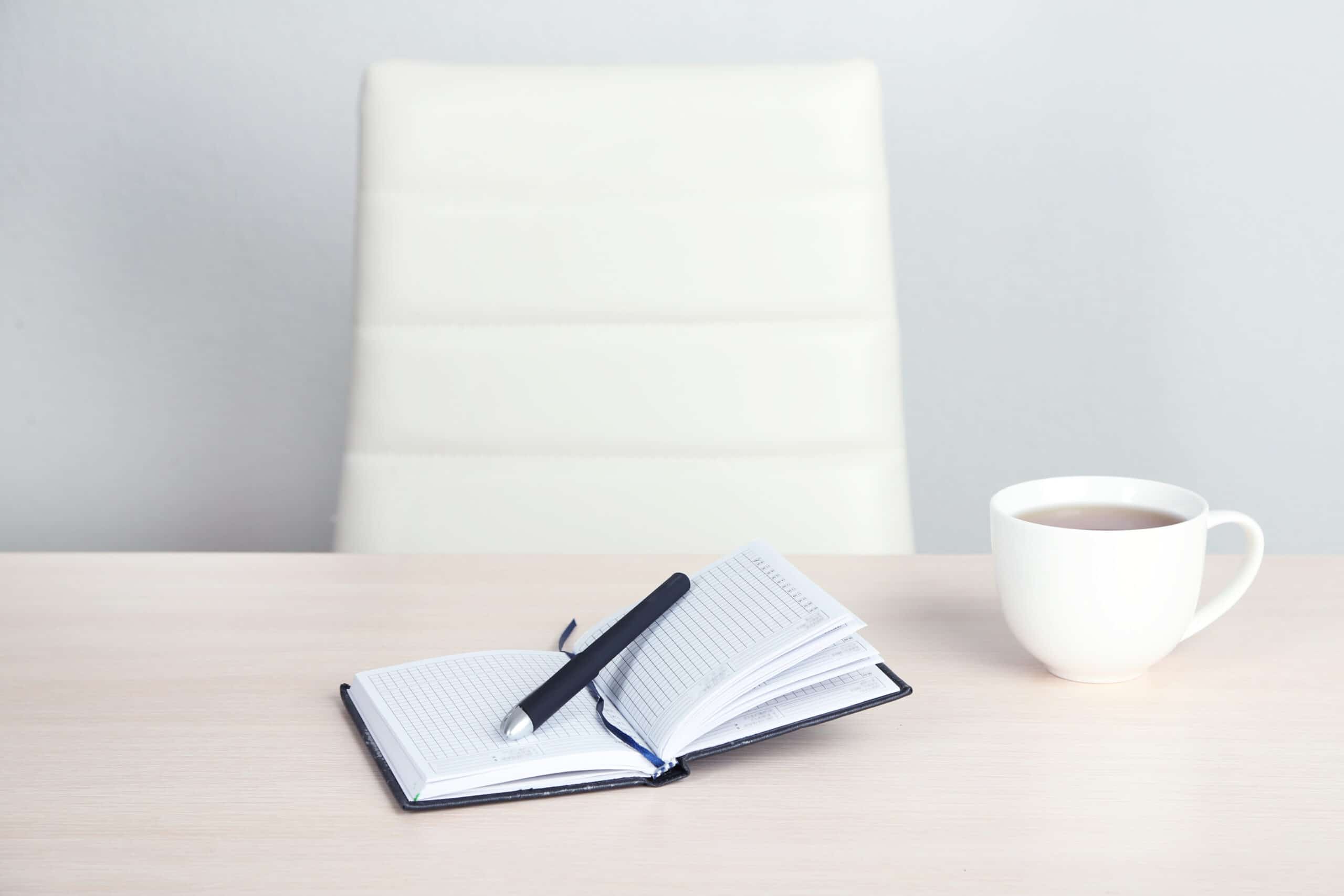 In the digital age, content is king. It's what sets your brand apart, engages your audience, and drives them to take action. At MB Soft Solutions, we understand the power of exceptional content, and our content writing services are designed to help you captivate your audience, communicate your message effectively, and achieve your business goals.
Whether you need compelling blog posts, persuasive website content, informative articles, engaging social media posts, or any other form of written content, our team of talented and experienced writers is here to deliver. We take the time to understand your brand, target audience, and objectives, allowing us to create content that aligns with your voice, resonates with your readers, and drives results.
When you choose MB Soft Solutions for your content writing needs, you can expect:
Exceptional Quality:

We believe in the power of well-crafted content. Our team of skilled writers has a passion for words and a commitment to excellence. We meticulously research your industry, conduct competitor analysis, and craft content that is informative, engaging, and tailored to your specific needs.

Compelling Copy:

Writing compelling copy is an art, and our writers are masters at it. We understand how to capture your audience's attention from the very first sentence and keep them engaged throughout. Our copy is persuasive, persuasive, and designed to evoke emotions and prompt actions.

SEO Optimization:

We incorporate SEO best practices into our content writing process. By conducting keyword research and strategically placing relevant keywords throughout your content, we help improve your search engine rankings and drive organic traffic to your website.

Audience-Centric Approach:

Your audience is at the core of our content writing strategy. We take the time to understand their needs, preferences, and pain points. By addressing their concerns and providing valuable insights, we ensure that your content resonates with them and establishes your brand as a trusted authority.

Brand Consistency:

We understand the importance of maintaining a consistent brand voice and messaging. Whether you're a corporate entity or a creative startup, we adapt our writing style to match your brand's personality, ensuring that every piece of content we create aligns seamlessly with your overall brand identity.

Tailored Content Solutions:

We offer a wide range of content writing services to meet your specific requirements. From blog posts and articles to website content, product descriptions, press releases, and more, we can handle it all. Our flexible approach allows us to create custom content solutions that fit your unique needs and budget.

Revisions and Feedback:

Your satisfaction is our priority. We provide revisions and welcome your feedback throughout the content writing process. We want to ensure that the final product meets and exceeds your expectations.
At MB Soft Solutions, we believe that content is not just words on a page—it's a powerful tool that can drive your business forward. Let us help you create exceptional content that captivates your audience, communicates your message effectively, and compels them to take the desired action. 
Contact us today to discuss your content writing needs and unlock the full potential of great content for your brand.