Your website is more than just a collection of web pages—it's the digital representation of your organization, the face that greets your online visitors. At MB Soft Solutions, we understand the importance of making a powerful first impression and creating a seamless user experience. That's why we offer professional web design and development services that go beyond aesthetics and functionality.
Our team of expert designers and developers work collaboratively to create visually stunning and user-friendly websites that truly reflect your brand and values. We believe that a well-designed website is not just visually appealing, but also intuitive, engaging, and optimized for performance. From the layout and color scheme to the navigation and user interface, every element is carefully crafted to create a memorable experience for your visitors.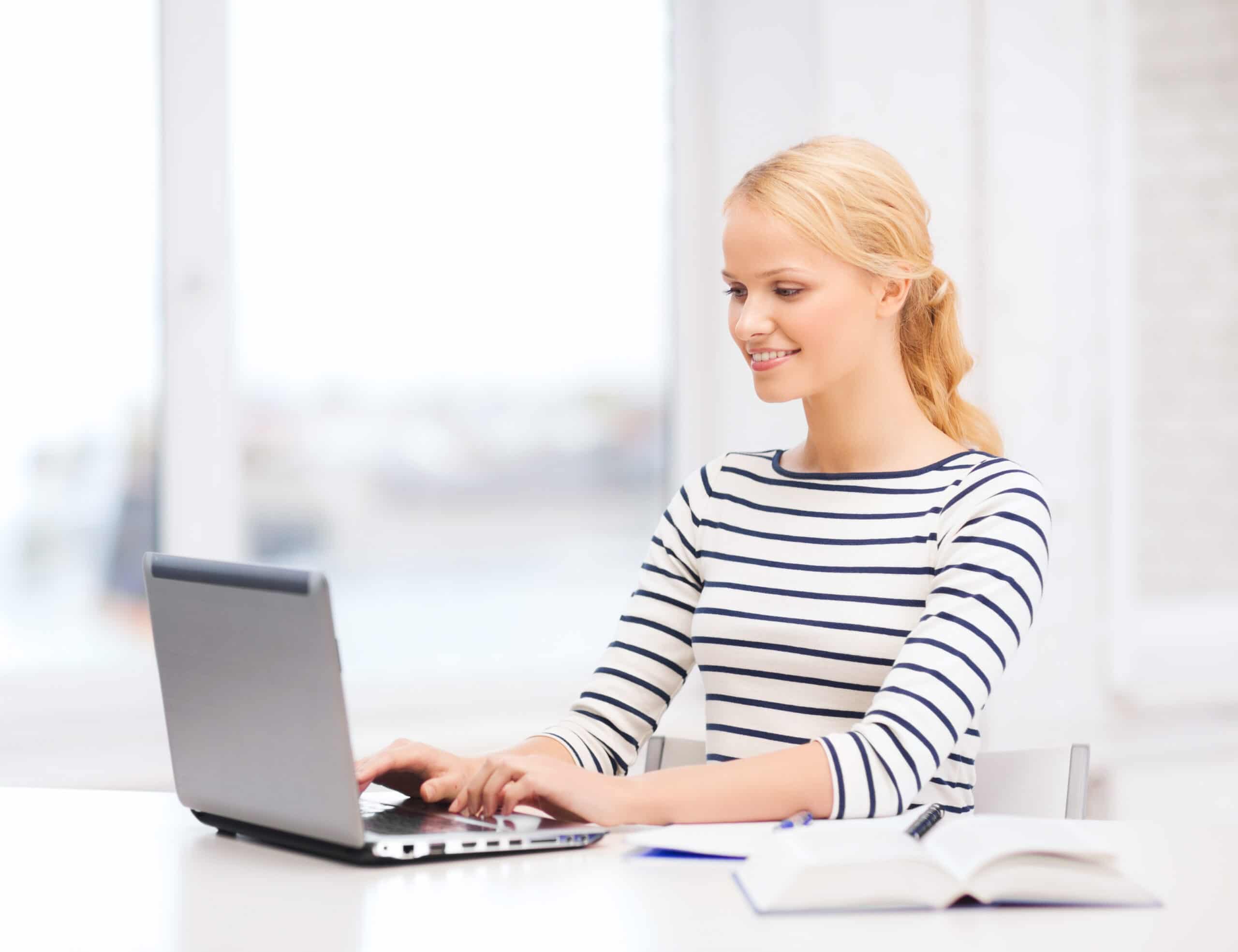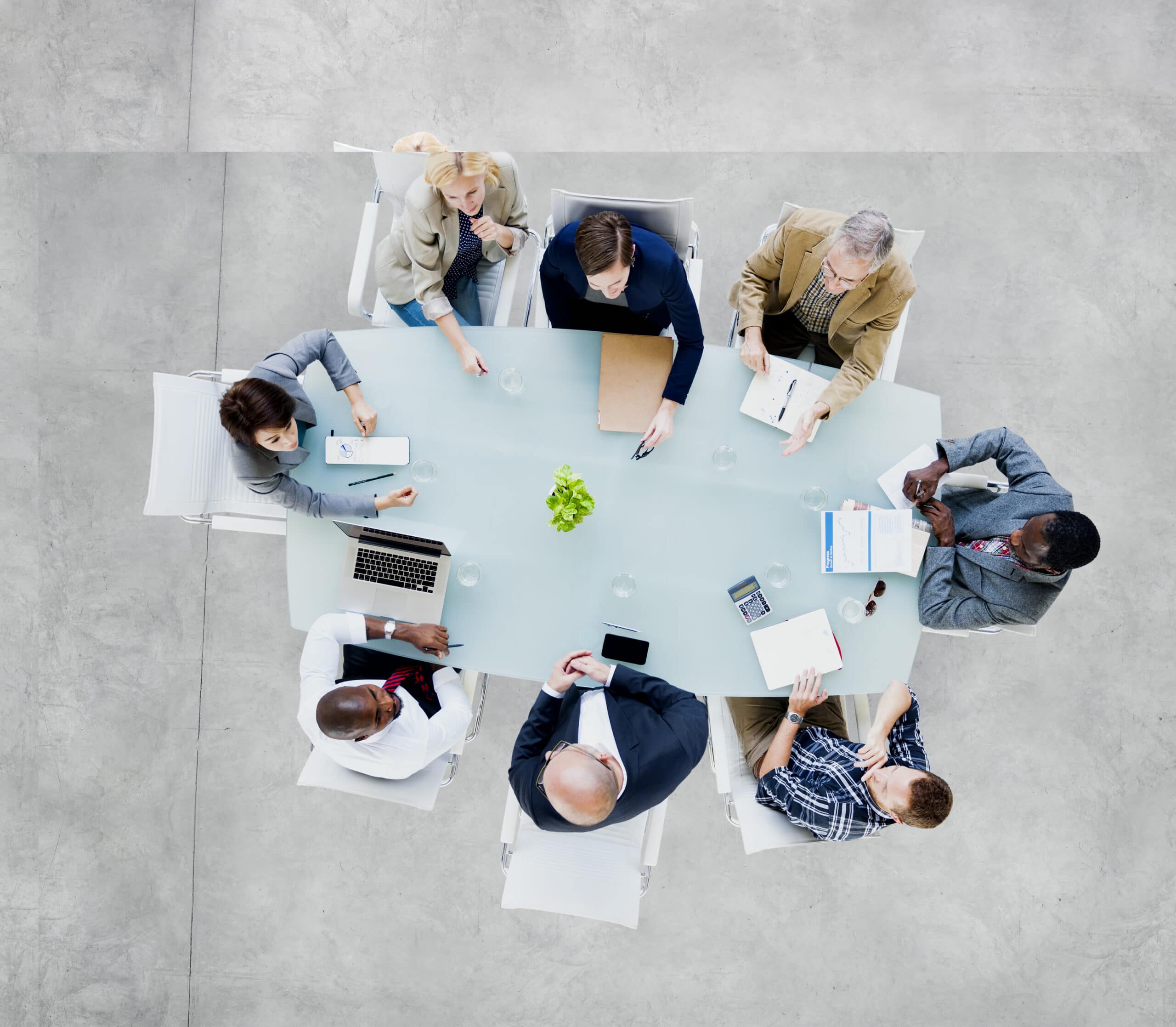 We don't believe in one-size-fits-all solutions. Instead, we take the time to understand your unique business goals, target audience, and industry landscape. This allows us to create a custom web design that aligns with your brand identity and resonates with your target market. Whether you need a simple and elegant website or a complex e-commerce platform, we have the expertise to bring your vision to life.
In addition to web design, we also specialize in personalized logo design. A well-designed logo is a critical component of your brand identity, serving as a visual representation of your organization. Our talented designers work closely with you to understand your brand values, target audience, and industry nuances. We then create a logo that encapsulates your brand essence and sets you apart from the competition.
When you choose MB Soft Solutions for your web design and development needs, you can expect:
Creative and visually appealing designs that captivate your audience and leave a lasting impression.

User-friendly interfaces and intuitive navigation to ensure a seamless browsing experience for your visitors.

Responsive design that adapts to different screen sizes and devices, providing a consistent experience across platforms.

Optimization for speed and performance, ensuring fast loading times and smooth interactions.

Integration of the latest web technologies and best practices to future-proof your website.

Customization and scalability options to accommodate your evolving business needs.

Ongoing support and maintenance to keep your website secure, up-to-date, and functioning optimally.
At MB Soft Solutions, we are passionate about creating websites that not only look great but also drive results. Your website is your digital storefront, and we're here to help you make it the best possible representation of your brand. 
Contact us today to discuss your web design and development needs, and let's embark on a journey to create a remarkable online presence for your organization.