In today's digital landscape, having a stunning website is not enough. To truly succeed online, your website needs to be easily discoverable by your target audience. That's where search engine optimization (SEO) comes into play. At MB Soft Solutions, we specialize in implementing effective SEO strategies that improve your website's visibility, increase organic traffic, and drive tangible results for your business.
Our team of SEO experts understands the ever-evolving algorithms and best practices of search engines, and we stay up-to-date with the latest trends and techniques. We employ a comprehensive approach to optimize your website, focusing on both on-page and off-page factors to enhance your search engine rankings and maximize your online presence.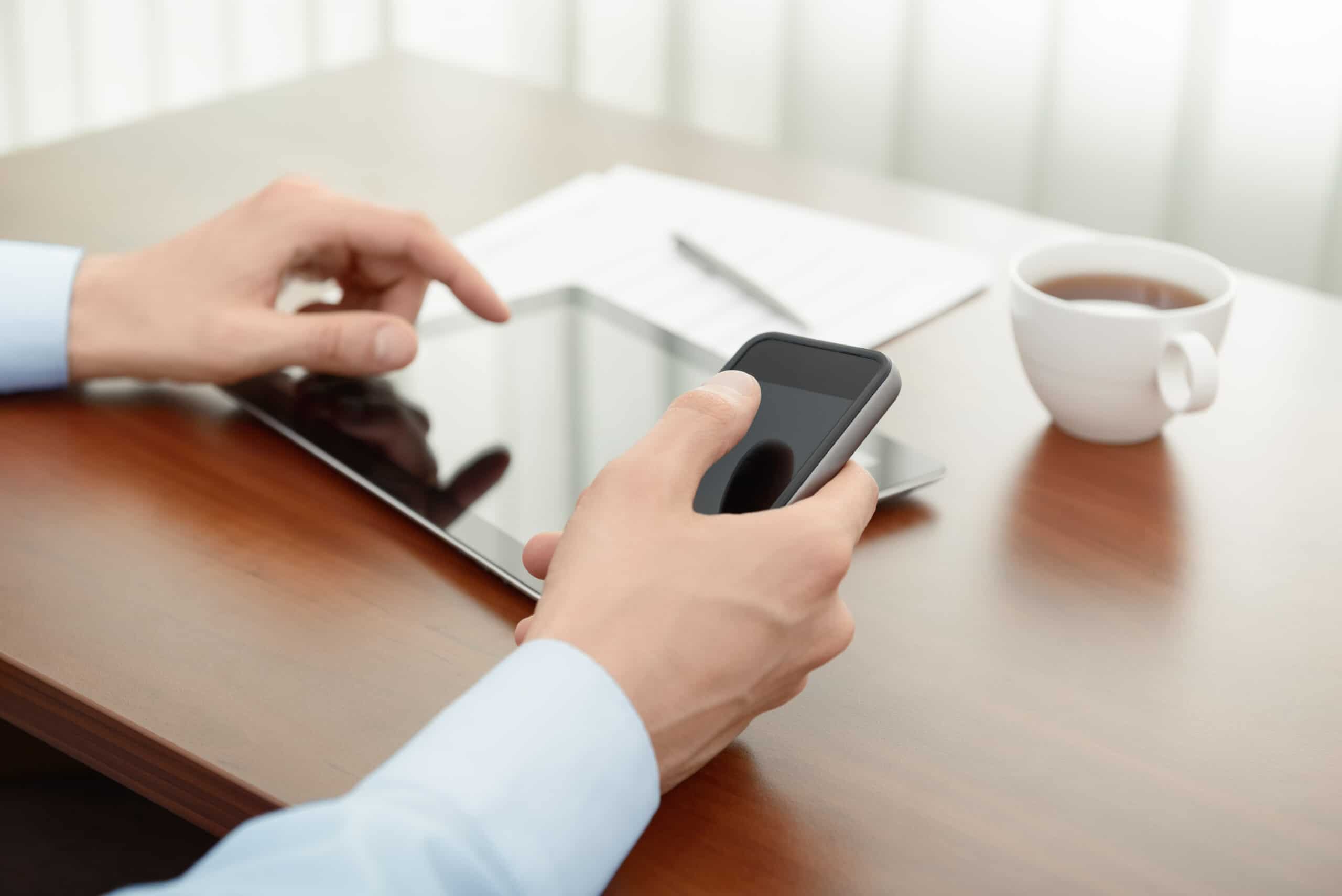 When you choose MB Soft Solutions for your SEO needs, you can expect:
Keyword Research:

We conduct thorough keyword research to identify the most relevant and high-performing keywords in your industry. By targeting the right keywords, we ensure that your website ranks well for search queries that are most likely to bring in qualified traffic.

On-Page Optimization:

Our experts optimize various on-page elements of your website, including meta tags, headings, content, and URL structure. We ensure that your website follows SEO best practices, making it easier for search engines to crawl and understand your content.

Content Optimization:

Compelling and relevant content is crucial for both users and search engines. We optimize your website's content to align with target keywords, improve readability, and provide value to your visitors. Our goal is to create engaging content that not only attracts search engines but also resonates with your audience.

Technical SEO:

We delve into the technical aspects of your website to ensure optimal performance and crawlability. Our team optimizes site speed, improves site architecture, fixes broken links, and implements other technical enhancements to enhance the user experience and search engine visibility.

Off-Page Optimization:

Building a strong online presence goes beyond your website. We implement effective off-page optimization strategies, including link building, social bookmarking, and guest blogging, to increase your website's authority and reputation in the eyes of search engines.

Local SEO:

If you have a local business, we can help you optimize your website for local search results. We focus on local keywords, create or optimize your Google My Business listing, and implement other strategies to boost your visibility in local searches.

Ongoing Monitoring and Reporting: SEO is an ongoing process, and we continuously monitor the performance of your website and adapt our strategies accordingly. We provide detailed reports on key metrics, such as keyword rankings, organic traffic, and conversions, to keep you informed about the progress and success of your SEO campaign.
By partnering with MB Soft Solutions, you gain a competitive edge in the online marketplace. We work tirelessly to improve your website's visibility, attract targeted traffic, and increase your business volume. Let us help you stay ahead of your competitors and unlock the full potential of organic search.
Contact us today to discuss your SEO goals and start your journey towards online success.